Primary tabs
Yakima RidgeBack 2 Bike Rack Part #8002457 $259.00
Here's a bike rack that goes long on features and is perfect for two. Starring the UpperHand control lever that tilts the rack to make access to your vehicle a cinch. Also includes zero-hassle ZipStrips to secure your bike, folds flat for easy storage and to top it off is fully-assembled out of the box.
No Garage Required. Comes Fully Assembled With No Bits And Pieces
New UpperHand™ Lever Tilts Rack Down For Vehicle Access And Folds It Flat For Storage
New ZipStrips™ Secure Bikes To The Rack And Are Fully Removable
Tool-Free SpeedKnob™ Quickly Tightens And Locks The Rack To Your Car
Anti-Sway Cradles Eliminate Bike-To-Bike Contact
Limited Lifetime Warranty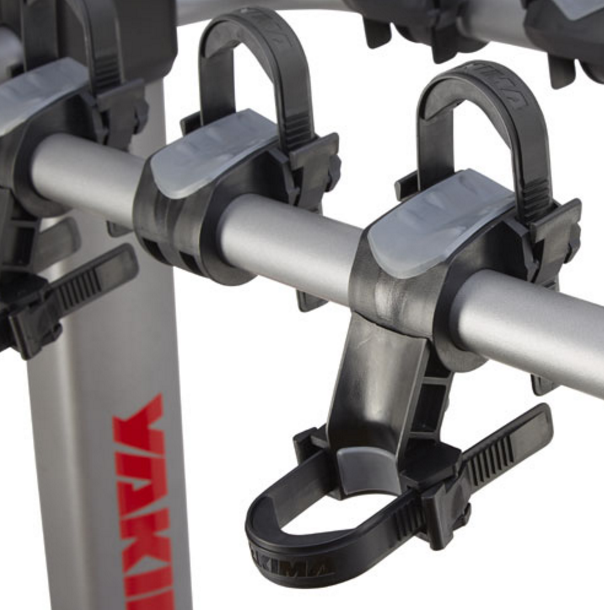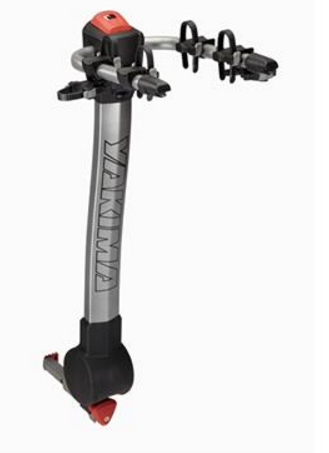 Racks: Truck Caps, Bike Racks, Cargo Boxes, etc.