Primary tabs
The Ranch SportWrap is a smooth top fiberglass lid. This painted fiberglass cover has a lower profile look that is sure to impress. This sleek fitting tonneau cover also offers skirted, trimless, finished edges to improve the overall function and style of the lid.
Ranch Fiberglass tonneau covers offer a triple seal system that helps protect your truck bed from water and other elements. The first layer is our stylish, trimless, skirted edge. Water has to defy gravity and and come upward to come get past the skirted edges of the tonneau cover. An "L" shaped seal wraps the side and rear perimeters of the lid under the skirt of the tonneau cover to block water that might make it past the fiberglass skirting. In the case that the other to protective layers still allow some seepage there is an "L" shaped gutter system that runs the front and side perimeters of the tonneau cover that will direct the water toward the rear of the truck.
The security of a Ranch painted fiberglass tonneau cover is one of the most beneficial features when compaired to other types or styles of truck bed covers. The Ranch SportWrap offers a 1200lb force tested rotary latch and "D" ring system. These latches are secured into aluminum reinforced blocks that are laminated into place assuring an extremely secure locking system for your truck bed. If security is important to you, the Ranch SportWrap has you covered.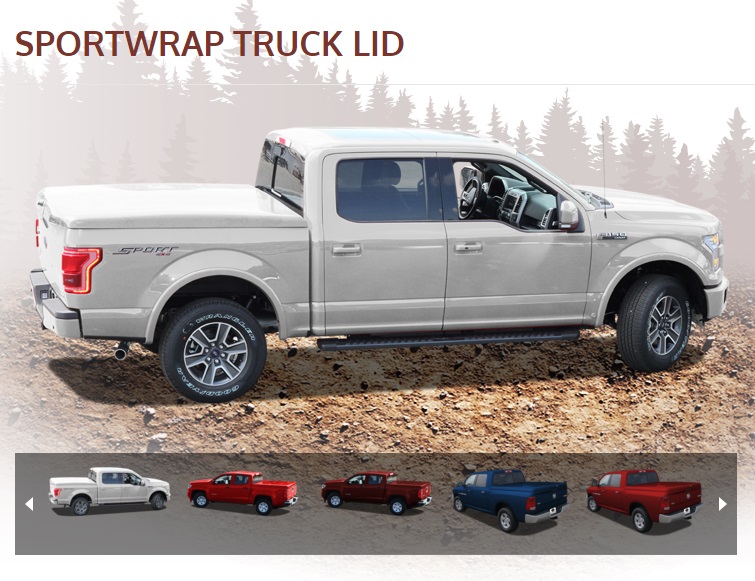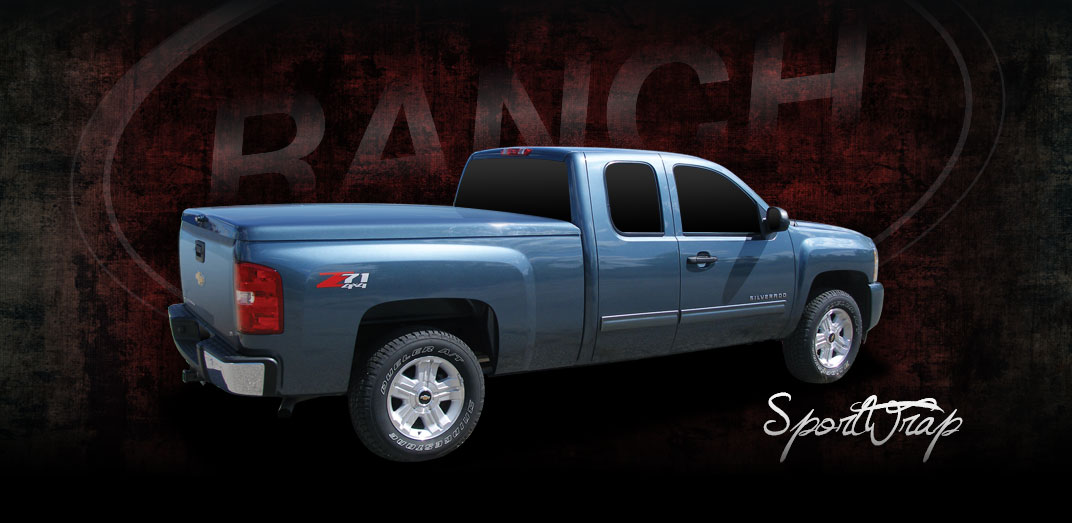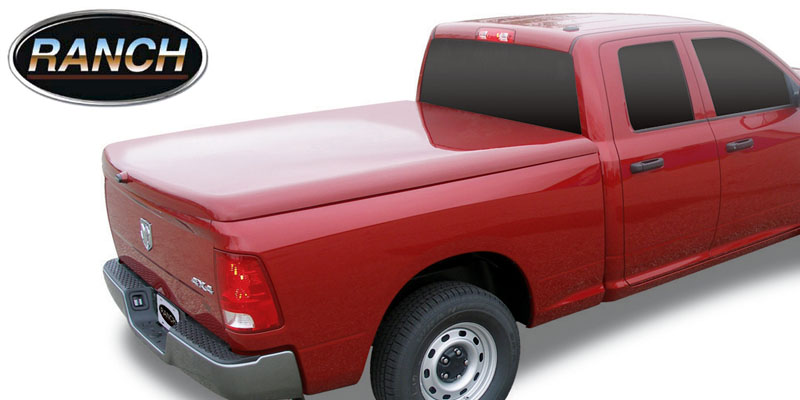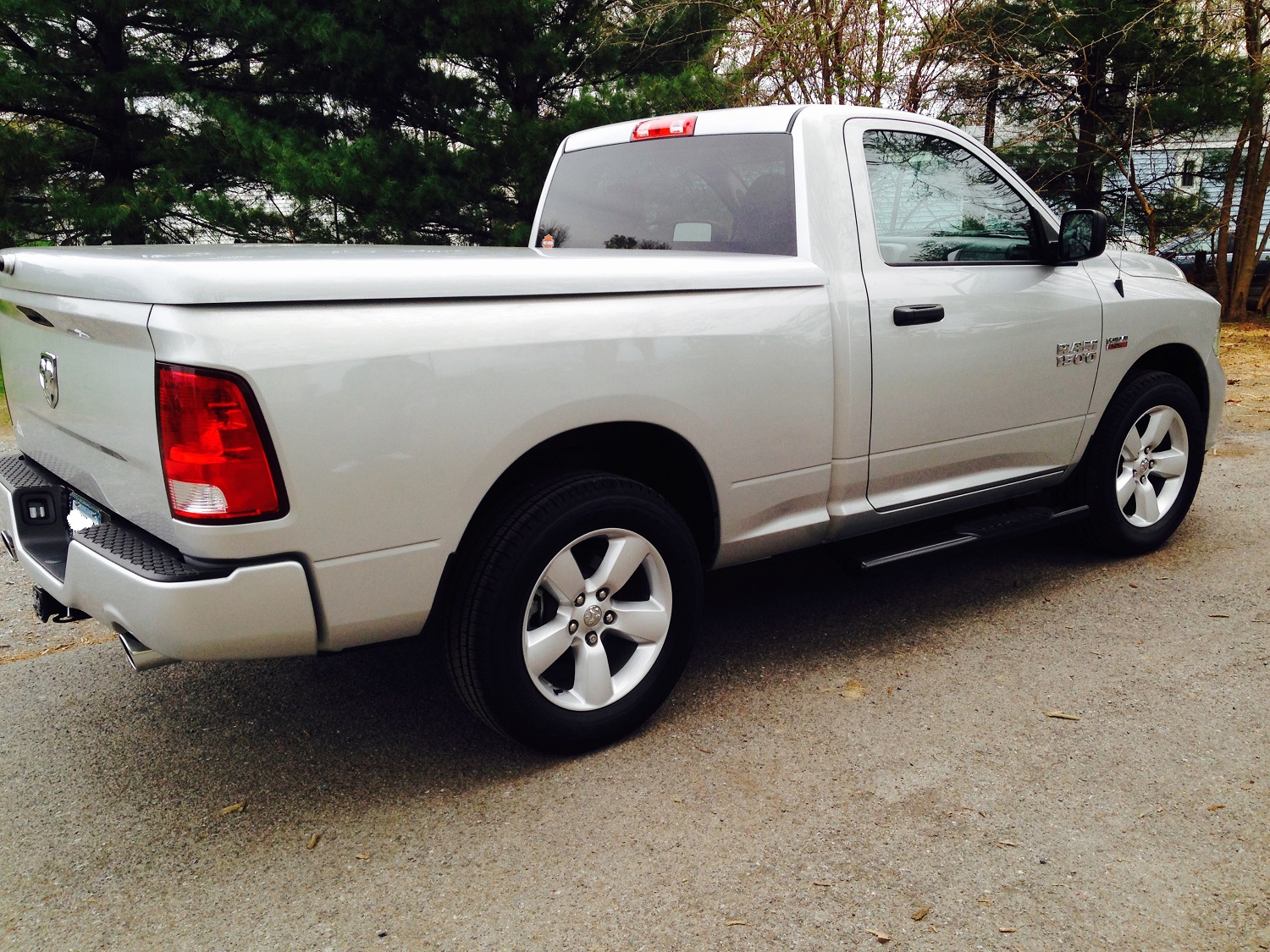 Ranch Fiberglass Tonneau Cover
Tonneau Covers