Primary tabs

Stylish design with maximum ventilation.
The Jason Zone/Zone Classic truck cap blends style and versatility. Featuring a large sliding side window and frameless rear door, the Zone/Zone Classic provides maximum airflow and accessibility while providing a clean look.
Sliding Side Windows
Sliding side windows with screens provide ample airflow.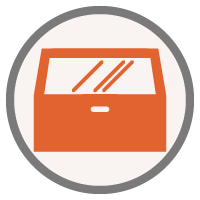 Clean look with a frameless all-glass rear door with single handle.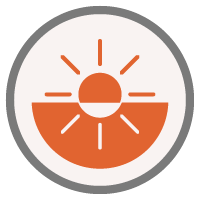 Dark tinted glass provides privacy and protection from sunlight.
The highest quality Axalta paint is used to match your truck's paint.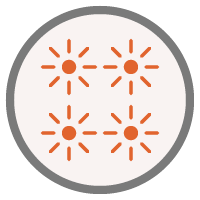 Bright attention-getting LED third brake light included.
Custom Fit Rear Door Skirt
Custom fit rear door skirt matches the tailgate.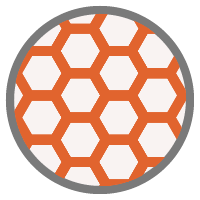 Strong Honeycomb Structure
Thick tri-cell honeycomb reinforced roof for strength and durability.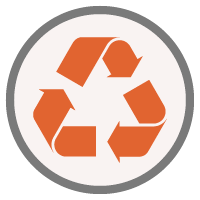 Eco friendly carpeted headliner made from recycled plastic bottles.
Increased weather protection with double rubber bottom seal.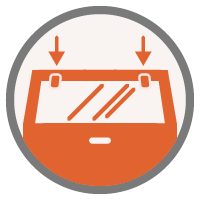 Zone Classic includes an exterior hinged door to match classic looks.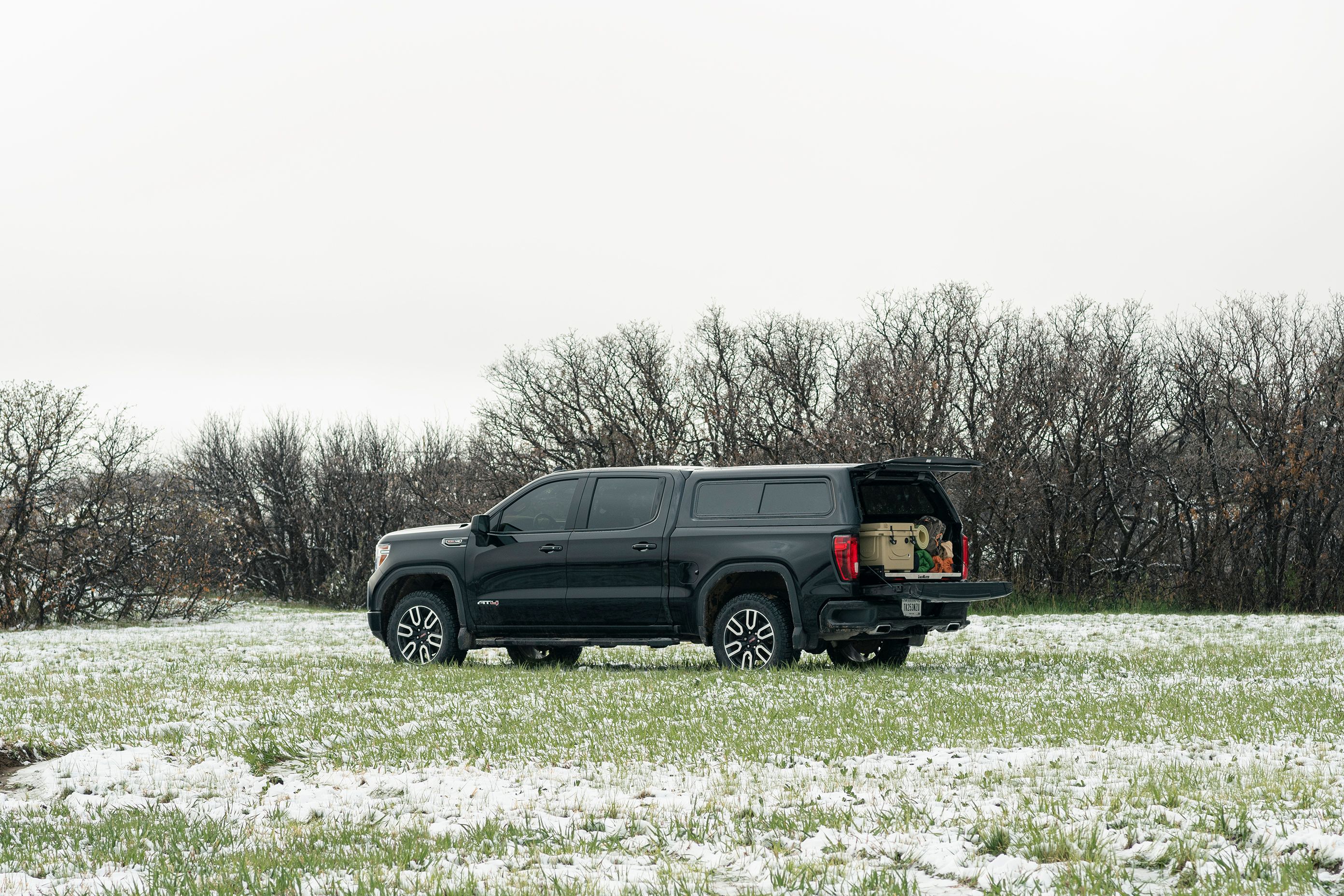 Ranch Fiberglass Truck Caps
New Truck Caps