Primary tabs
ARE MX Series Fiberglass Truck Cap:
The MX Series' mid high roof provides more headroom and storage capacity, while offering easier access to your gear. The exclusive walk-in door option provides effortless access plus better line-of-sight for users who pull trailers or boats.

MX Series Truck Cap Features & Options:
Options:
Yakima Roof Rack
Rigid Light Bar
Side Toolbox
Tilt-Down Front Window - For Easy Cleaning Access
Sliding Front Window
Compression Front Boot*
Front Vista Glass (not a skylight)
Half Slider Screened Side Window
Side Access Win-Door
Vented Win-Door - Outdoorsman Option
Side Privacy Door
Rear Privacy Door
Double T-Lock Heavy-Duty Rear Door ***
Full Fiberglass Walk-in Door
LED Dome Light (battery)
12-Volt Dome Light
LED Prop Light™ (battery)
12-Volt Power Strip
Interior Clothes Rod
SV Screen-Vent Side Window (Frameless side windows)
Pet Screen Protectors
Fishing Rod Holders
Fabric Headliner
Standard Features:
Single T-Lock Heavy-Duty Rear Door
Front Picture Window
Standard Side Side Sliding Windows
Note: Not all options are available for all trucks.
A.R.E. maintains the right to add, delete or change suppliers and/or designs of options when necessary to maintain or improve the overall quality without written notice.
*** Not available for all pickup truck models.
ARE MX with Walk-in Door- Call for Pricing! Complete with interior lining and 1/2 sliding windows with screens. ** Most truck models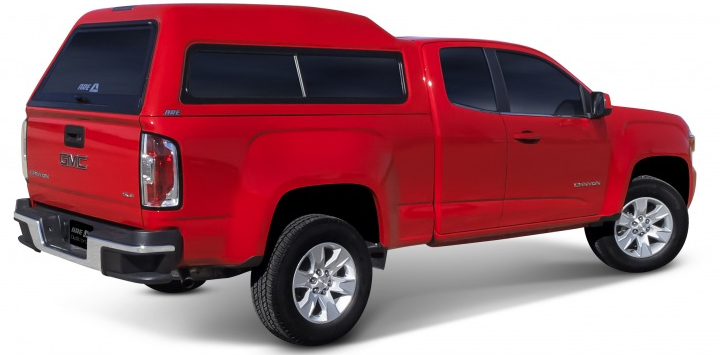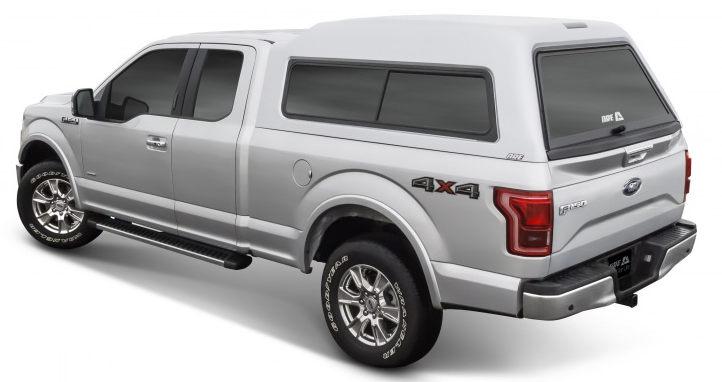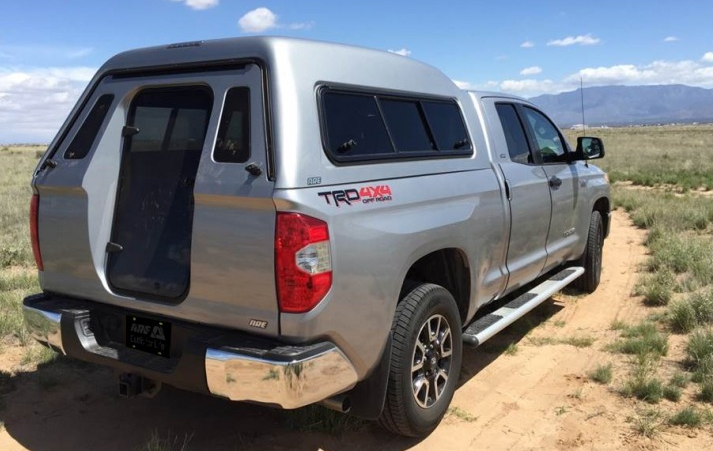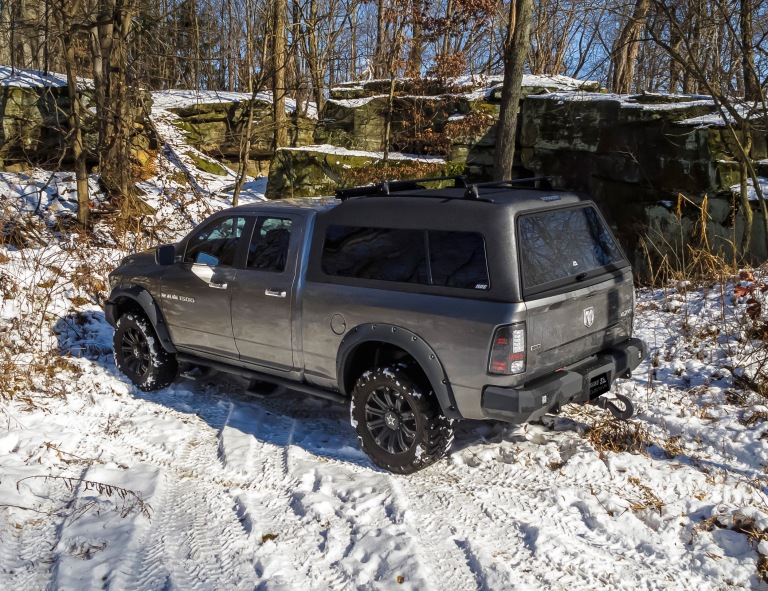 MX Series Truck Cap - A.R.E. Truck Caps and Tonneau Covers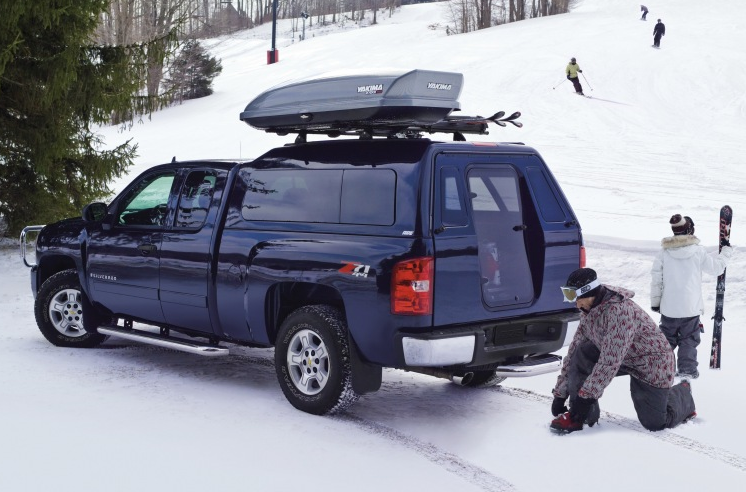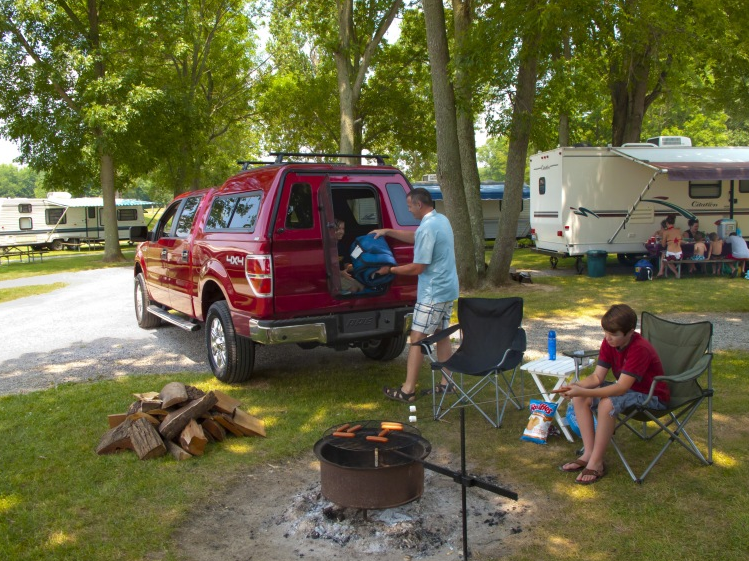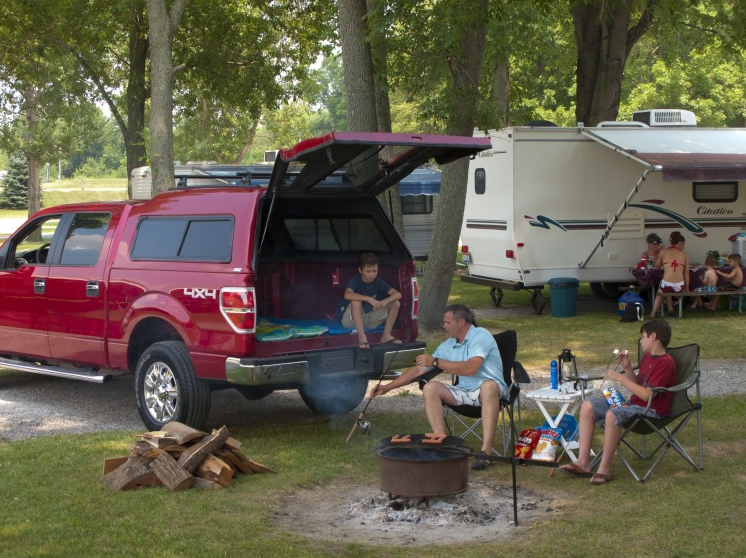 New Truck Caps
ARE Truck Caps