Primary tabs
ARE LSX Fibberglass Tonneau Cover:
Compliment your truck's lines with the incomparable LSX Series tonneau cover. The best components and multiple adjustment points mean you get the best fit possible. The LSX Series is a premium tonneau cover inside and out.
LSX Series Tonneau Cover Options:
LED Dome Light (battery)
LED Prop Light™ (battery)
Sport Wing
Sport Wing with Brake Light
Remote Keyless Entry
Black Palm Handle
12-Volt Power Strip
Interior Clothes Rod
Fabric Headliner (Standard)
Note: Not all options are available for all trucks.
A.R.E. maintains the right to add, delete or change suppliers and/or designs of options when necessary to maintain or improve the overall quality without written notice.
Fabric Interior Lining is Standard on the LSX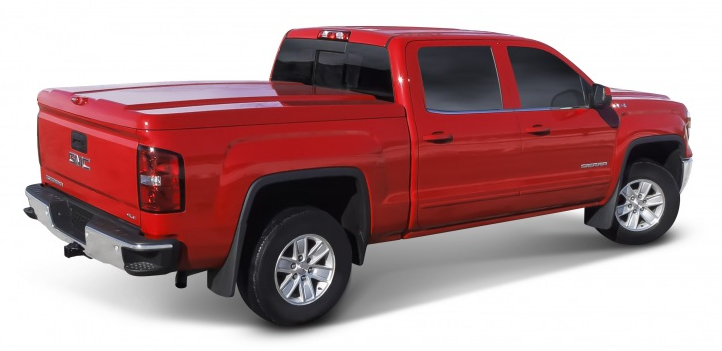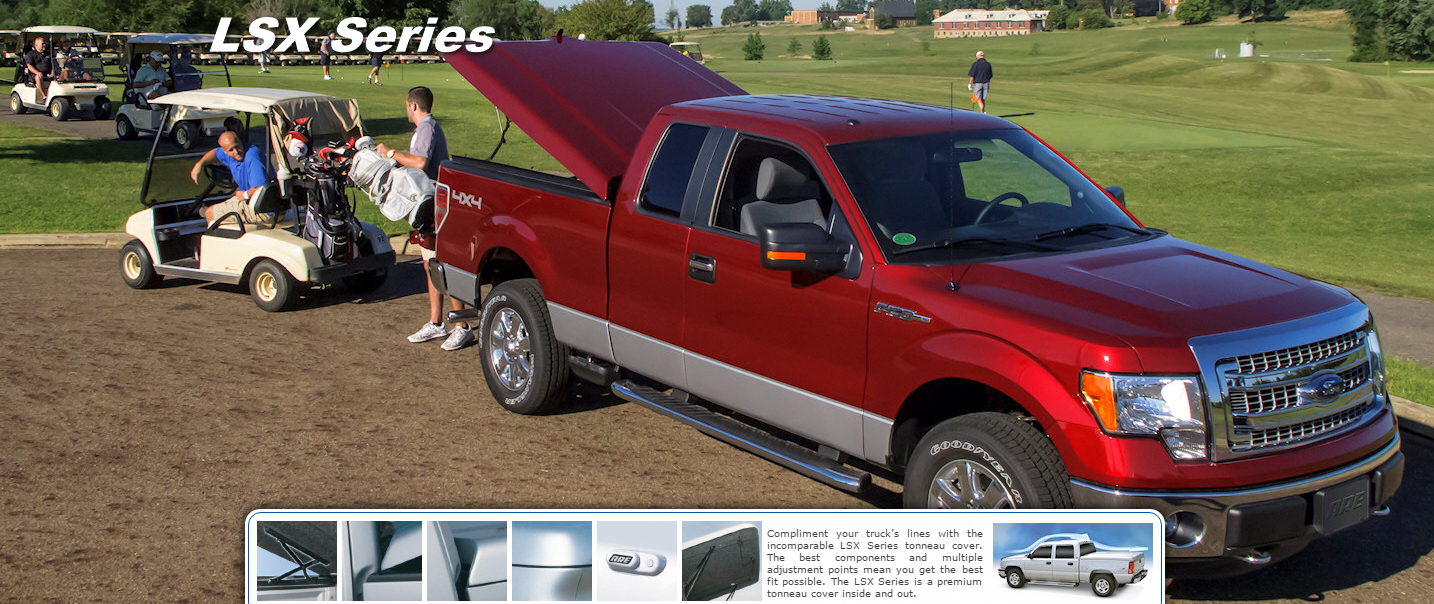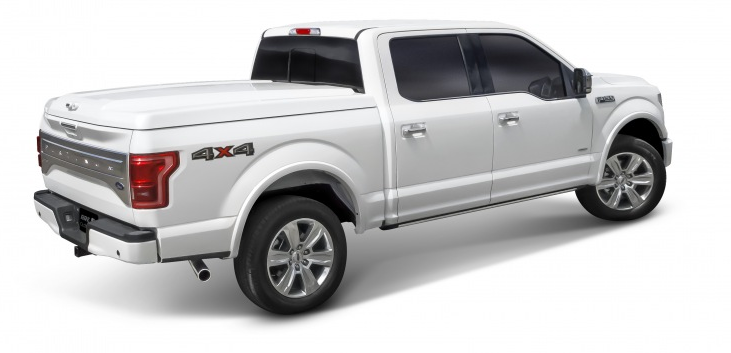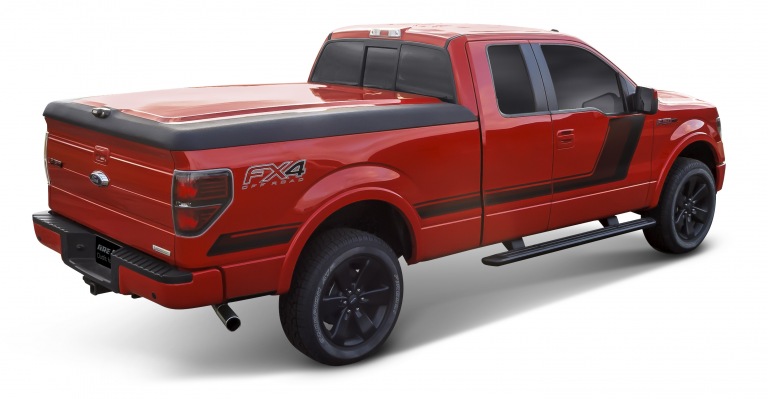 LSX Series Tonneau Cover - A.R.E. Truck Caps and Tonneau Covers
Tonneau Covers
ARE Fiberglass Tonneau Cover